We take great pride in being the best window installers in Sarasota, FL.
Sarasota
WINDOW & DOOR
Do you have a tricky window installation that you're not sure how to handle? Leave it to us as your go-to windows Sarasota FL installing professionals.
The Best Window Installers
to Enhance Your View in Sarasota FL.
Bringing the future of windows with clean layouts that can improve the outlook of any home, we have been serving as professional window installers for years. Over these years, our team of professionals has successfully handled plenty of window installation Sarasota, FL tasks with detail and perfection. Since windows are the most crucial aspect of your home that enables you to view the outside world, we pay great attention and detail to install quality windows in your home.
Our goal is to not only provide you with detailed and carefully managed window installation but also to use cutting-edge technology and tools to examine the installation area and instill windows without missing out on any detail. From the product lines to the style and additional installing options, we aim to provide you with the best value options for window installation at the most affordable rates. So you can count on our professionals to meet your home's window installation needs while enabling you to enjoy a better view of quality services. Hence, if you're looking for the best value for your money for windows Sarasota, FL installation service, we have you covered!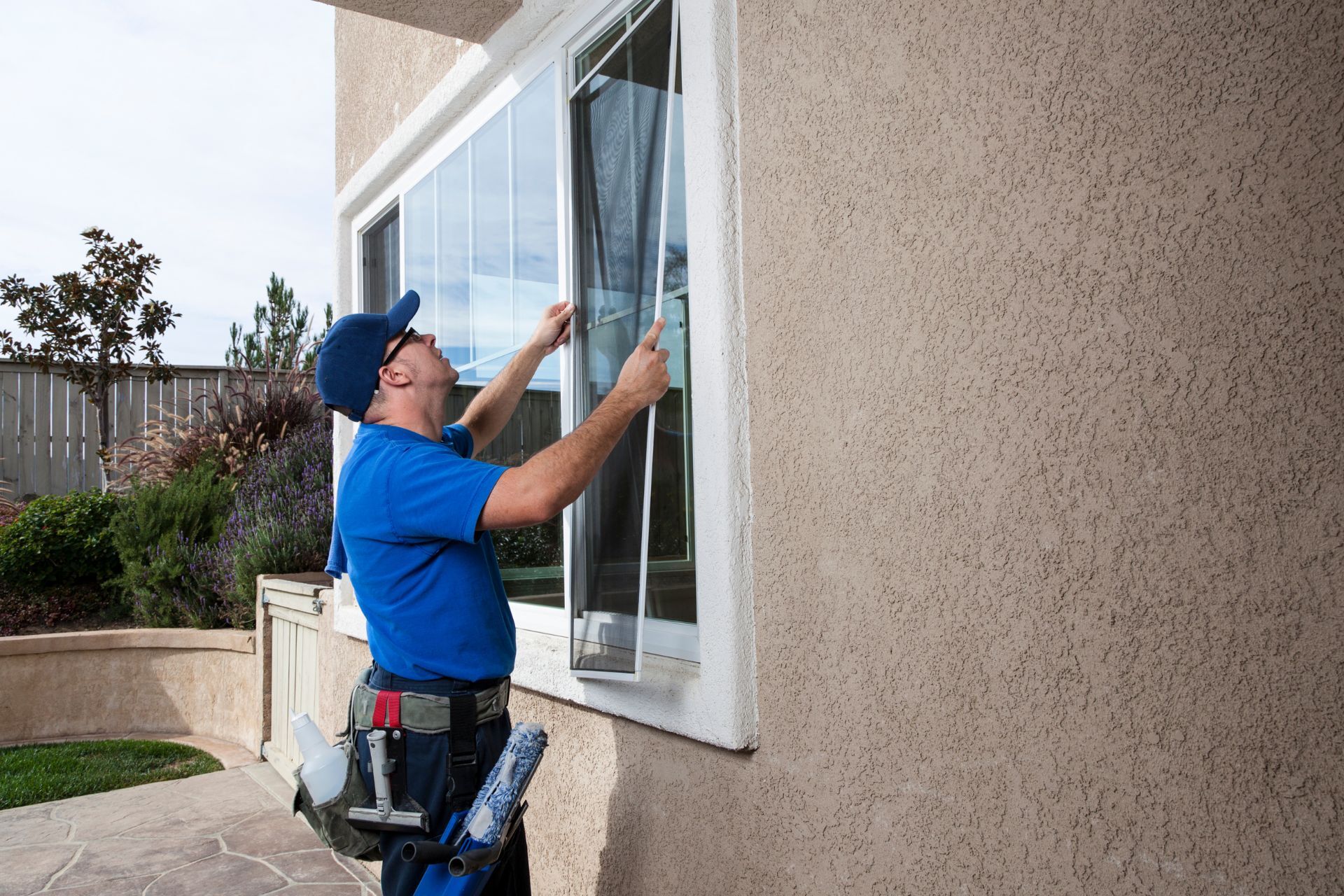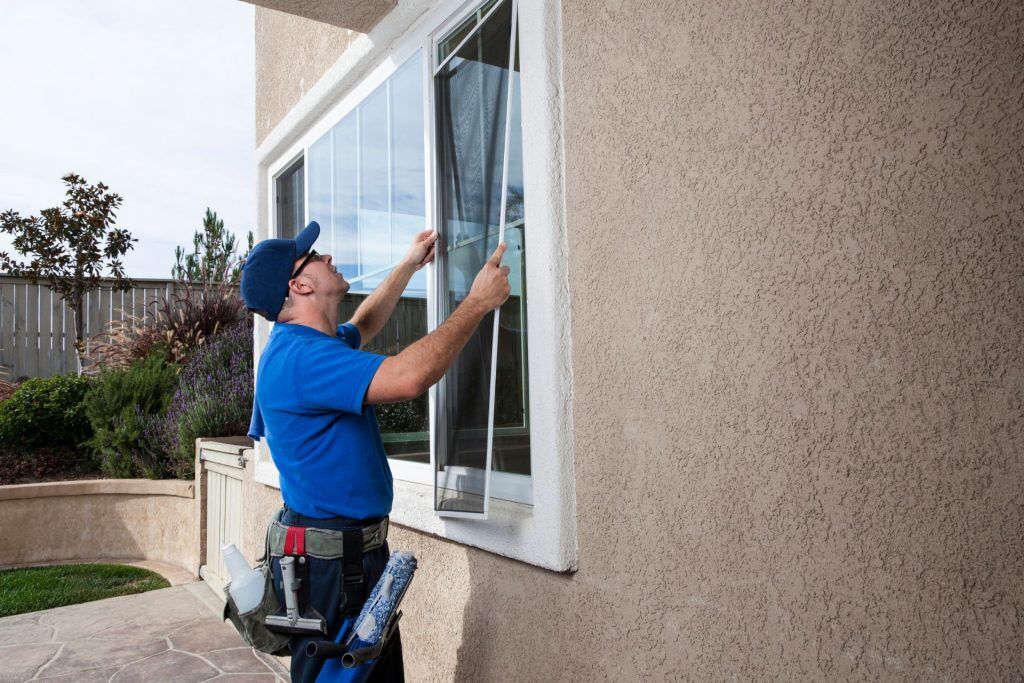 In order to present you with the best possible price on windows that you'll cherish for the rest of your life, we conduct an initial consultation during which we gather the necessary data.
Our Hassle-Free 3-Step Window Installation Process:
Here's how we install your window to the world:
First, we visit your home and take window measurements

Then, we consult the measurements and ideal design options with you overall a call.

Lastly, we install your new windows, focusing on detail and care! Oh, and we also clean up the mess afterward – so the only thing left for you to do is enjoy the view!
With our trustworthy and qualified team of glass block windows Sarasota, FL installers, you can rest assured. We will not only focus on your property's safety without intruding on your personal space but also ensure that you are delighted with the entire process.
We're dedicated to providing top-notch customer service, so you can rest assured that your glass block windows Sarasota FL will be installed quickly and efficiently. Here's why you should opt for our hassle-free replacement windows Sarasota, FL services: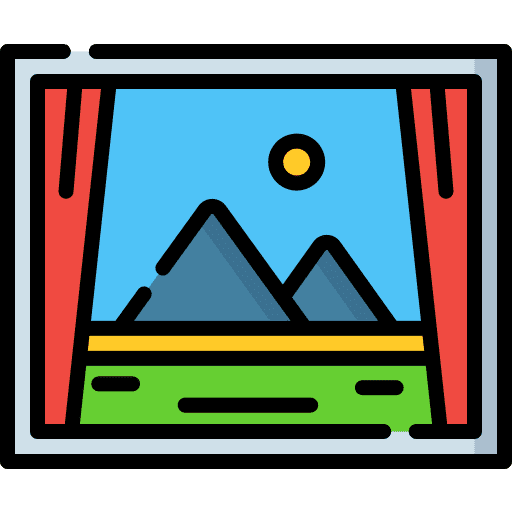 Giving You a Better View of Life
Your home is important to us; thus, we treat it with great care during your window installation Sarasota FL. What motivates us to efficiently handle the installation or replacement windows Sarasota, FL demands is the picture-perfect view we aim to offer you. Our goal is to ensure you get a positive and better view of life with the new windows at your home.

Years of Experience That Speaks for Itself
Because we've been in the business so long, we've worked on a wide range of windows Sarasota, FL projects. Hence, you can rest assured that your windows Sarasota FL will be placed precisely by our experts, who know what works and doesn't work in the modern infrastructure.
Making Sure That Desire Meets a New Design
To ensure your complete pleasure, we strive to exceed your expectations. We strive to meet your expectations and make you delighted with our work.

Reliability in a Budget
Everyone has a varied budget, and our prices are unbeatable. Hence, we provide a range of price alternatives to suit your requirements. So a limited budget will never come in the way of the sun shining through your home.
So it's time you say goodbye to those second thoughts and welcome clean, reliable windows and doors inside your home.
Contact us today to get a free estimate!
Do you want the sun to shine through your windows? Are your home windows limiting the weather outside from paying a visit inside your home and making it lively? Wrong or outdated infrastructure and other issues can give rise to window problems, leading to the need for replacements or custom window treatments Sarasota FL. If that's what you need, our window replacement contractor Sarasota FL is ready to serve you at your doorstep. We're the experts you need when it comes to window installation or replacement services. Yes, we do windows.
Not just that, but we're also one of the most budget-friendly door companies, Sarasota FL service providers – serving as your favorite door partners.